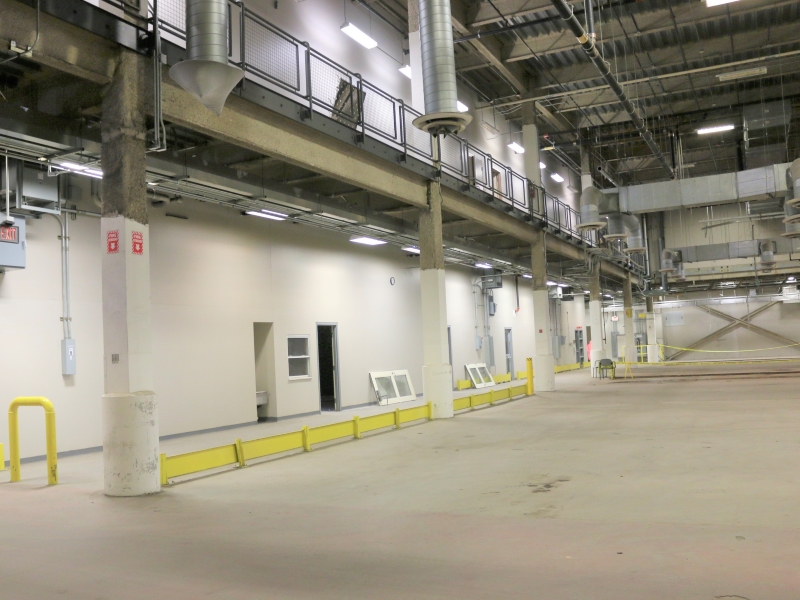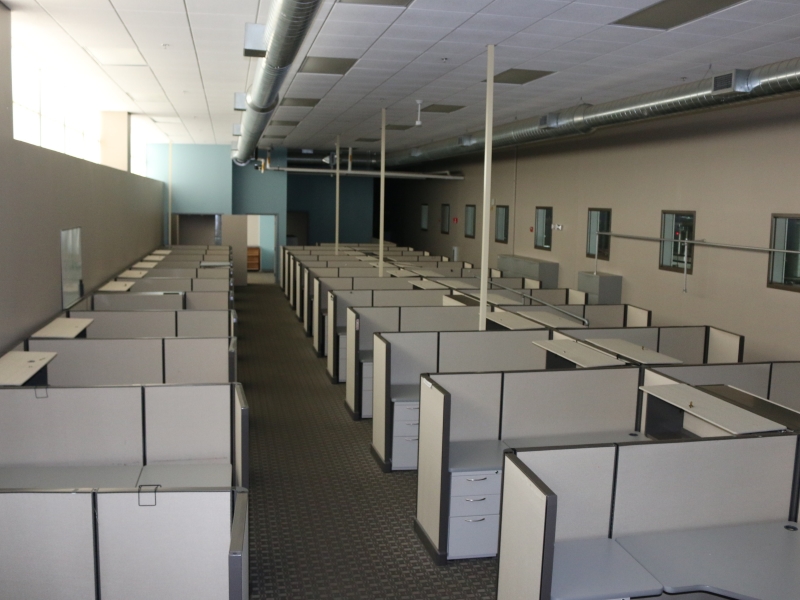 Our Valued Tenants in Methuen-Lawrence, MA
Join our ever-expanding community by becoming one of our tenants in Methuen-Lawrence, MA. We provide only high-end manufacturing and office spaces to our customers. Our priority is your success, and we believe a comfortable work environment plays a large role in that. Rely on us to accommodate your workforce and grow your company like so many others have before.
Here at IndusPAD, we are bringing together entrepreneurs, startups, and experts to create a revolutionary ecosystem that will revitalize the manufacturing industry in the Merrimack Valley Region. We welcome you to join us in this venture. Put your mind at ease by seeing how we've become the premier destination for large-scale corporations and local businesses alike.
Our state-of-the-art facility is home to a variety of businesses. They placed their trust in us, and we provided them with a space to succeed in their manufacturing processes. We house many industry leaders such as:
NiSource Company
,
99 Degrees
,
Spicket River Brewery
,
Puma
,
Reebok
,
Aberthaw Construction
,
XoLogistic
,
Sterling Corporation
,
Alert Innovation
,
Prime Composites
,
Beyond Soccer
,
Mercedes Baseball Academy
,
Afford Labs
,
Gonell Enterprises
,
Mi-Box
,
Sleep Number
,
Omni Logistics
,
Flow Space
,
Form Labs
,
Organix Solutions
,
Binbounce
,
All Pro Electric
,
Gemline Group
,
Chemco Corporation
,
Fivlines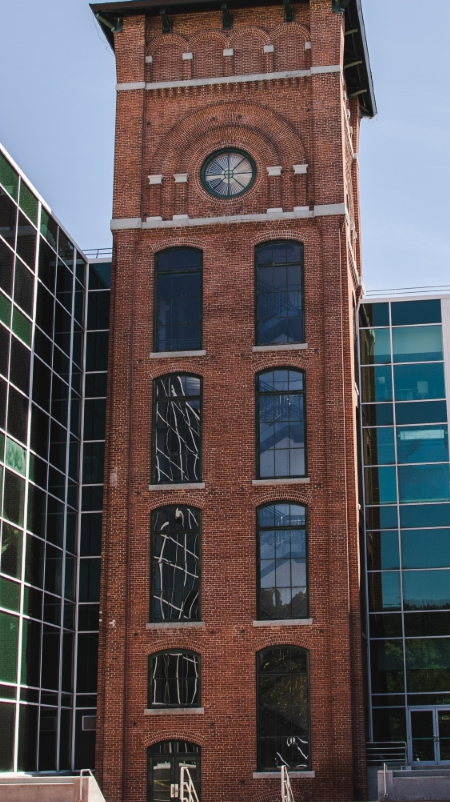 Our proximity to Boston means you'll attract potential customers from the intellectual capital of the state. With a labor pool comprised of alumni from prestigious four-year colleges and universities, you'll be welcoming in only the best and brightest. Become a part of our expansive community and watch as your company thrives.