High-End Manufacturing Space in Methuen-Lawrence, MA
Establish your enterprise at IndusPAD, an up-and-coming startup space in Methuen-Lawrence, MA. Located in the intellectual capital of the state, IndusPAD is the perfect place for startup businesses, small, medium and large manufacturers. Comprised of 15% offices and 85% manufacturing/warehouse areas, you can feel confident that our location has exactly what your business needs to reach its full potential.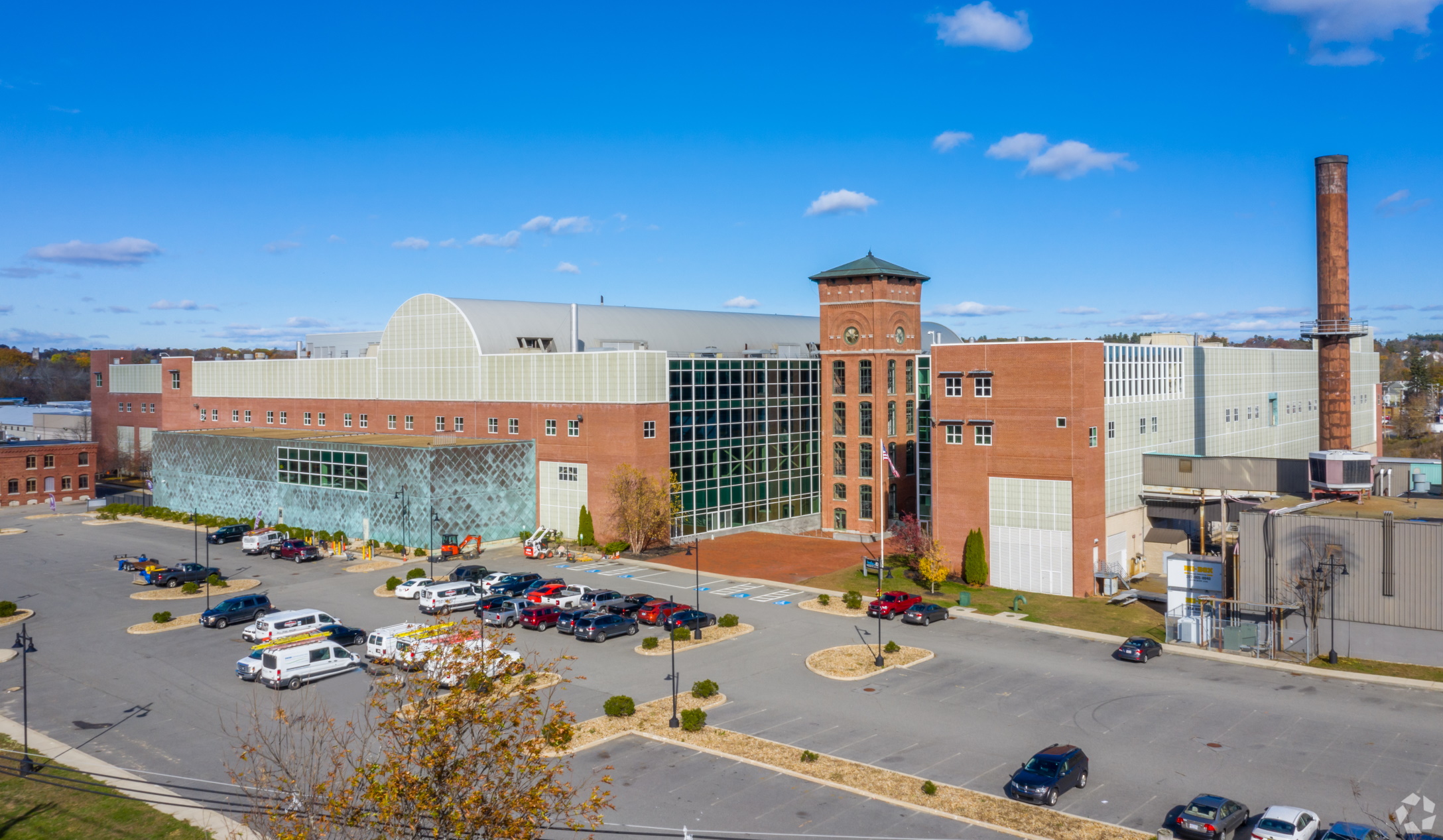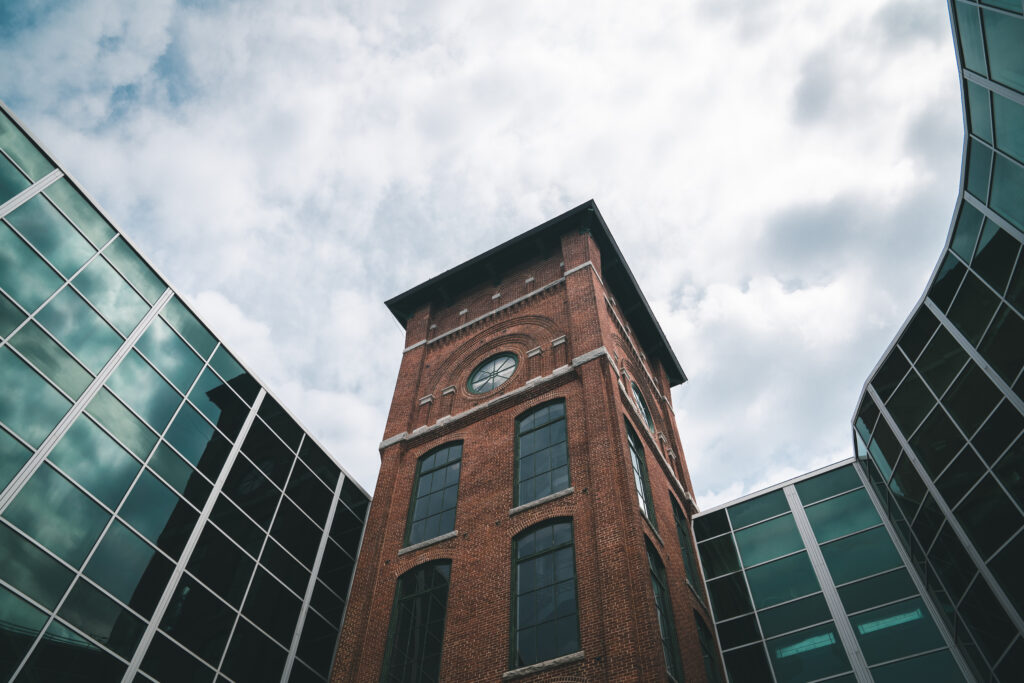 This state-of-the-art facility represents a rich history of manufacturing innovation. The building was originally erected by Malden Mills Industries, later known as Polartec. They dedicated themselves to the market, and to their community, by ensuring their facility was energy efficient and environmentally friendly. By installing an on-site water treatment plant, the Spicket River was restored while reducing waste, gas emissions and chemical use in the production of their fabrics.
Though the building and company withstood the catastrophic fire, Polartec decided to relocate to Boston, to pursue the city's high-tech focus and advanced education system. However, this building remains as the catalyst for innovation in the Merrimack Valley Region. As the industry continues to evolve, our goal is to assist companies on their road to success by offering industrial spaces for lease. We will make history as we take our first steps together into the future of the manufacturing industry with companies residing in our industrial innovation hub.