At IndusPAD, we offer complete end-to-end tailor-made solutions for our customers. Apart from leasing advantageous industrial spaces we also provide advanced warehousing, logistics, fulfillment and distribution and 3PL support in collaboration with our partner XOLogistic. Pioneering innovation at every milestone, we are here to serve all your basic and bespoke needs. Choose either or all of our services to live your inspirational success story.
Choose either or all of our services to live your inspirational success story.
The Ever Expanding Market Area
Become a part of our ecosystem in the market area in Methuen-Lawrence, MA, just 25 miles north of the state's industrial hub. Our innovative facility is a short distance from the economic, medical, cultural, and transportation nucleus of the Merrimack Valley Region. Large corporations are realizing that the next step in manufacturing is occurring right here. Companies like Amazon Robotics, General Electric, Wayfair, and many others are choosing this region as a strategic location to run their enterprises.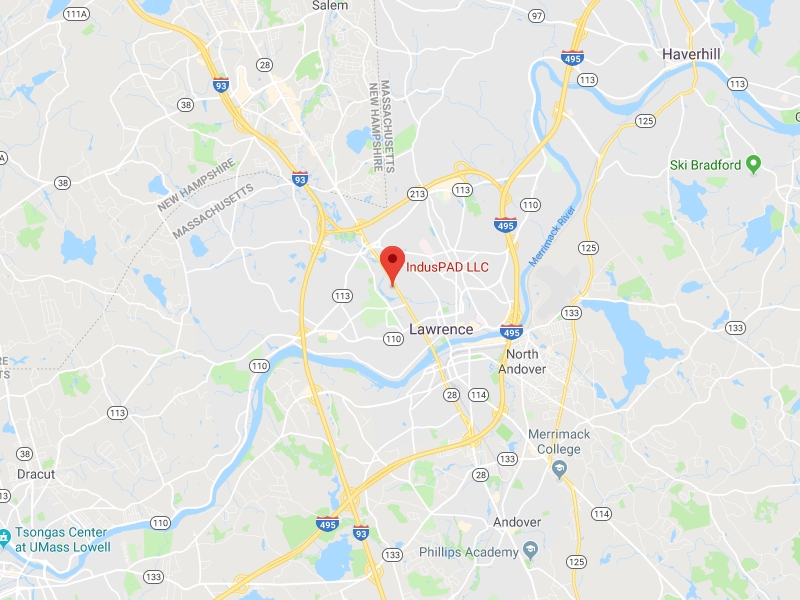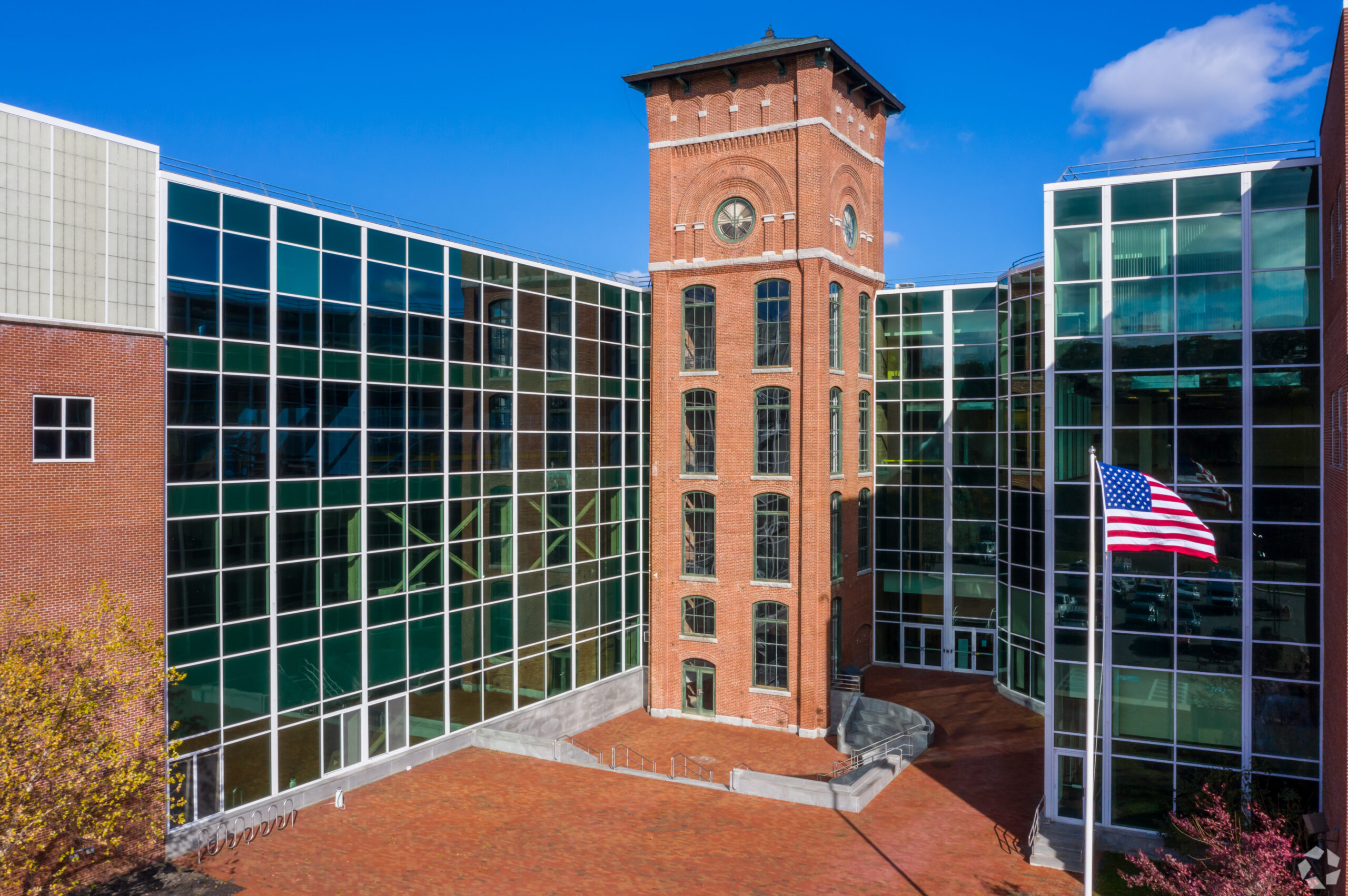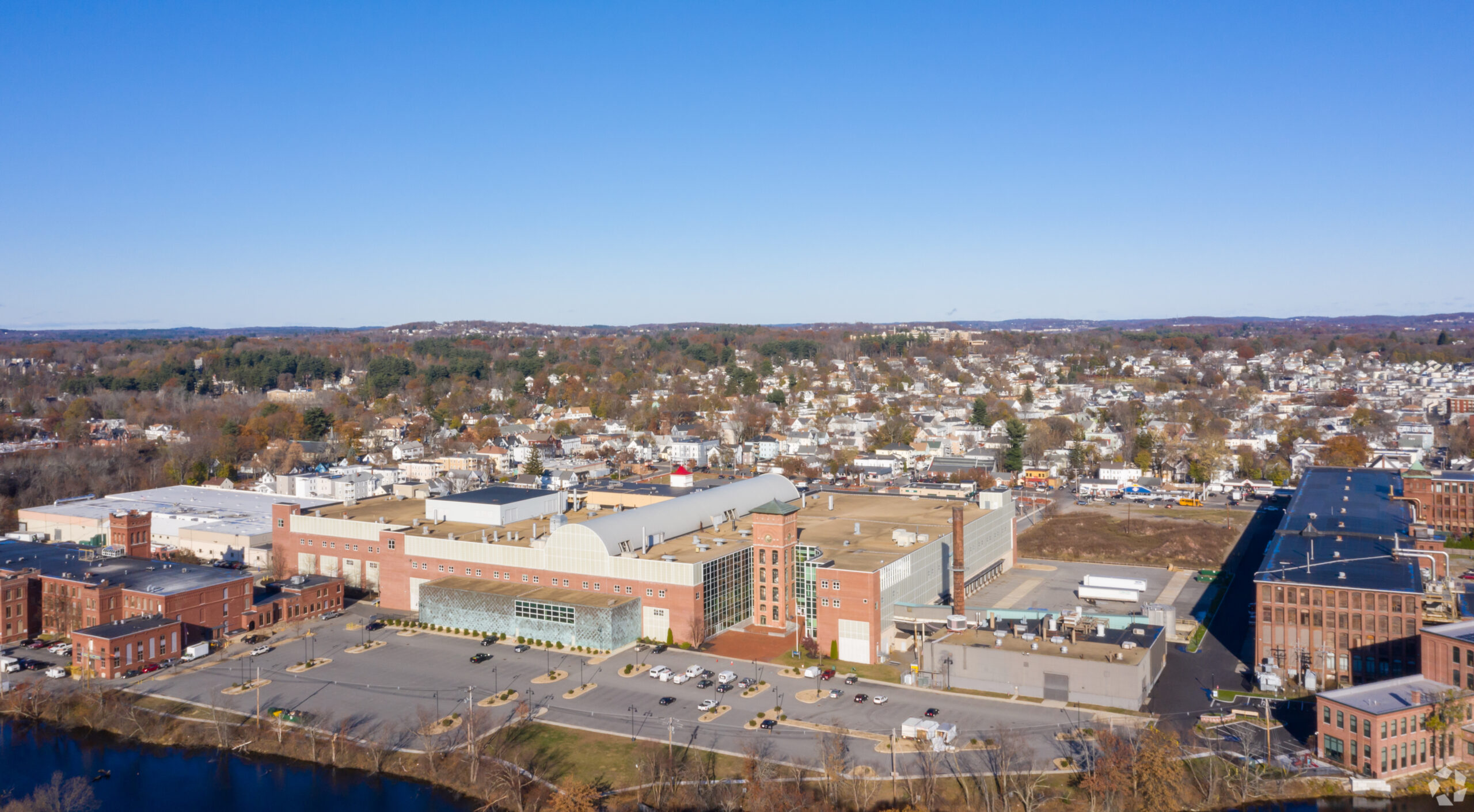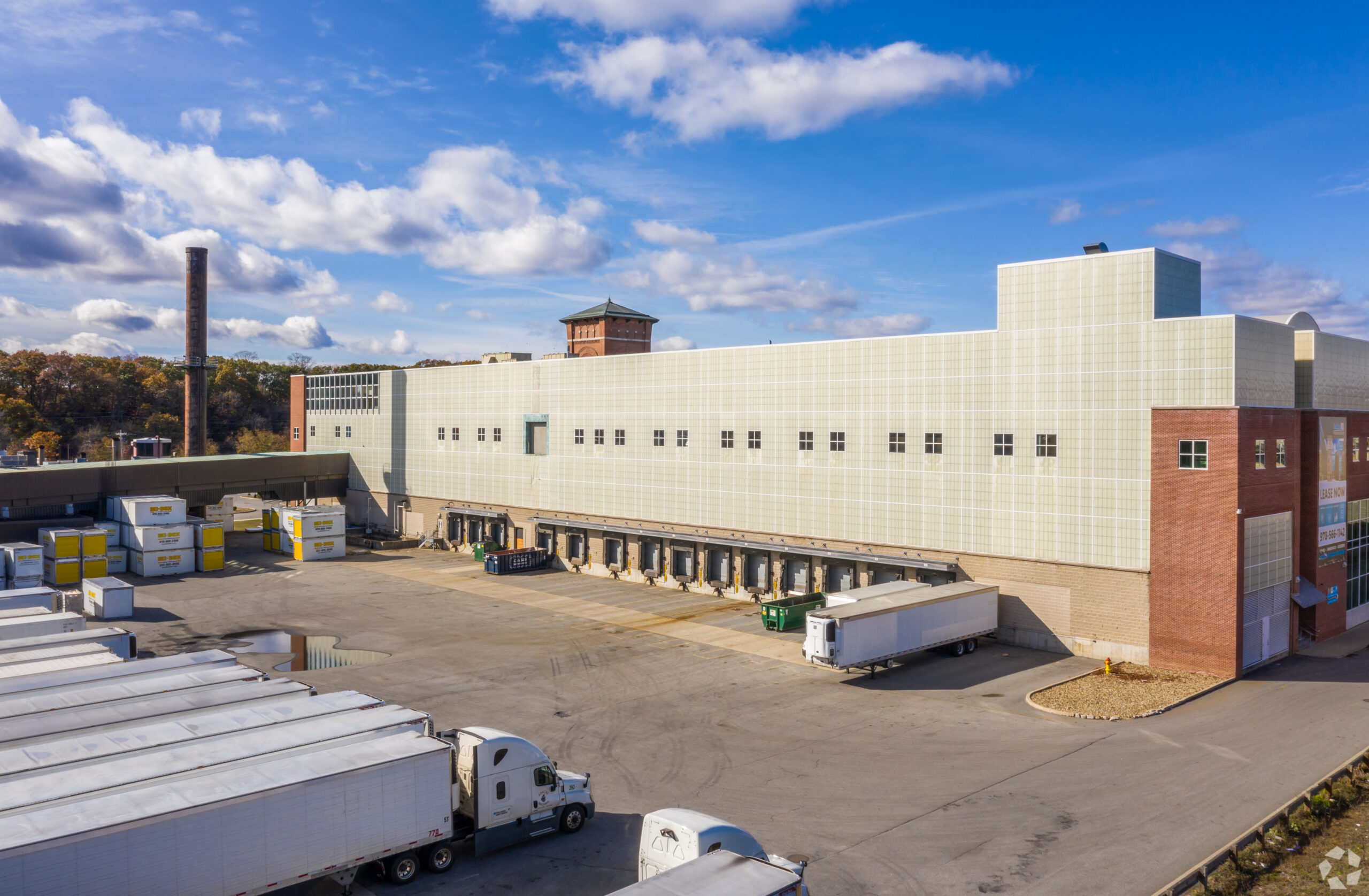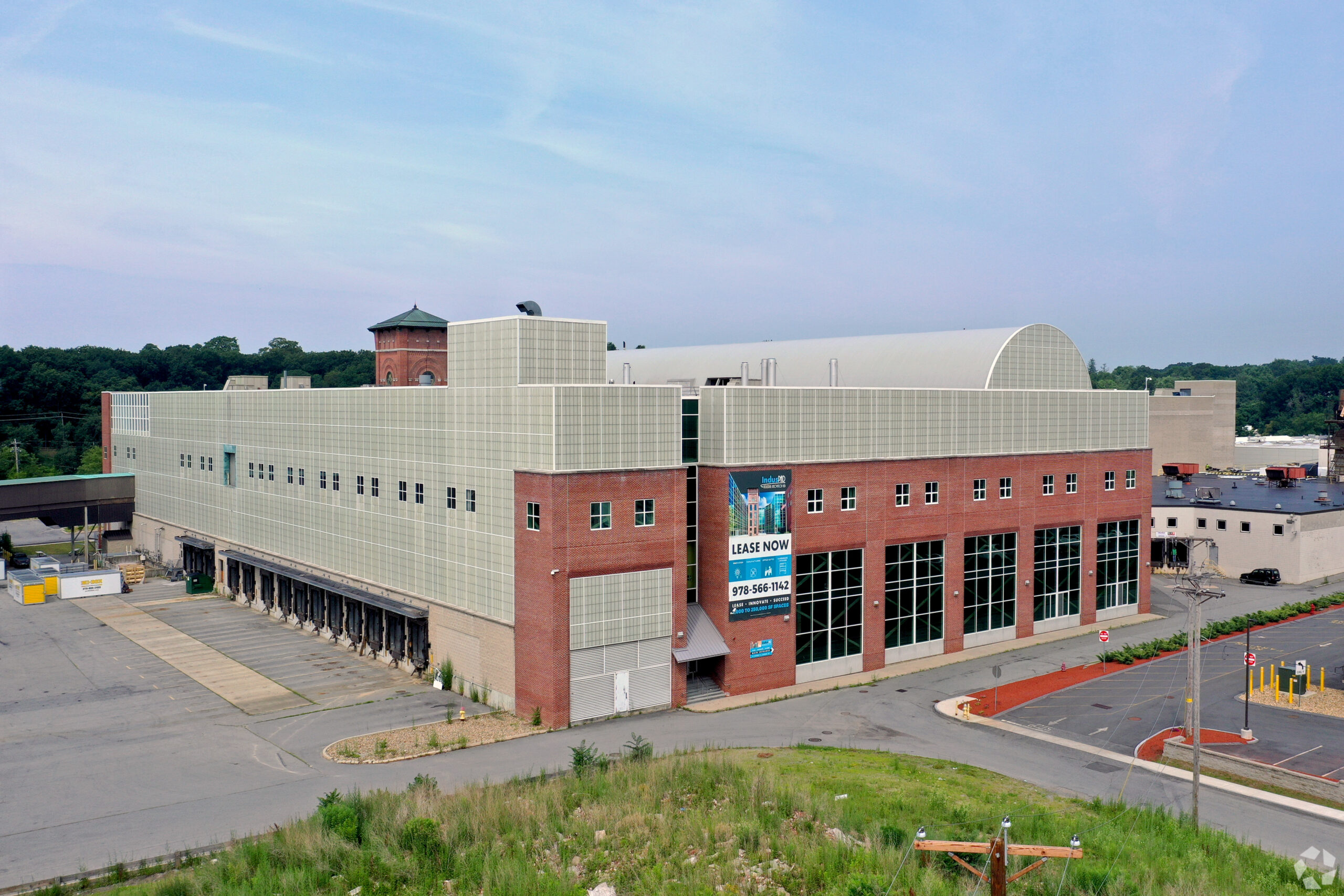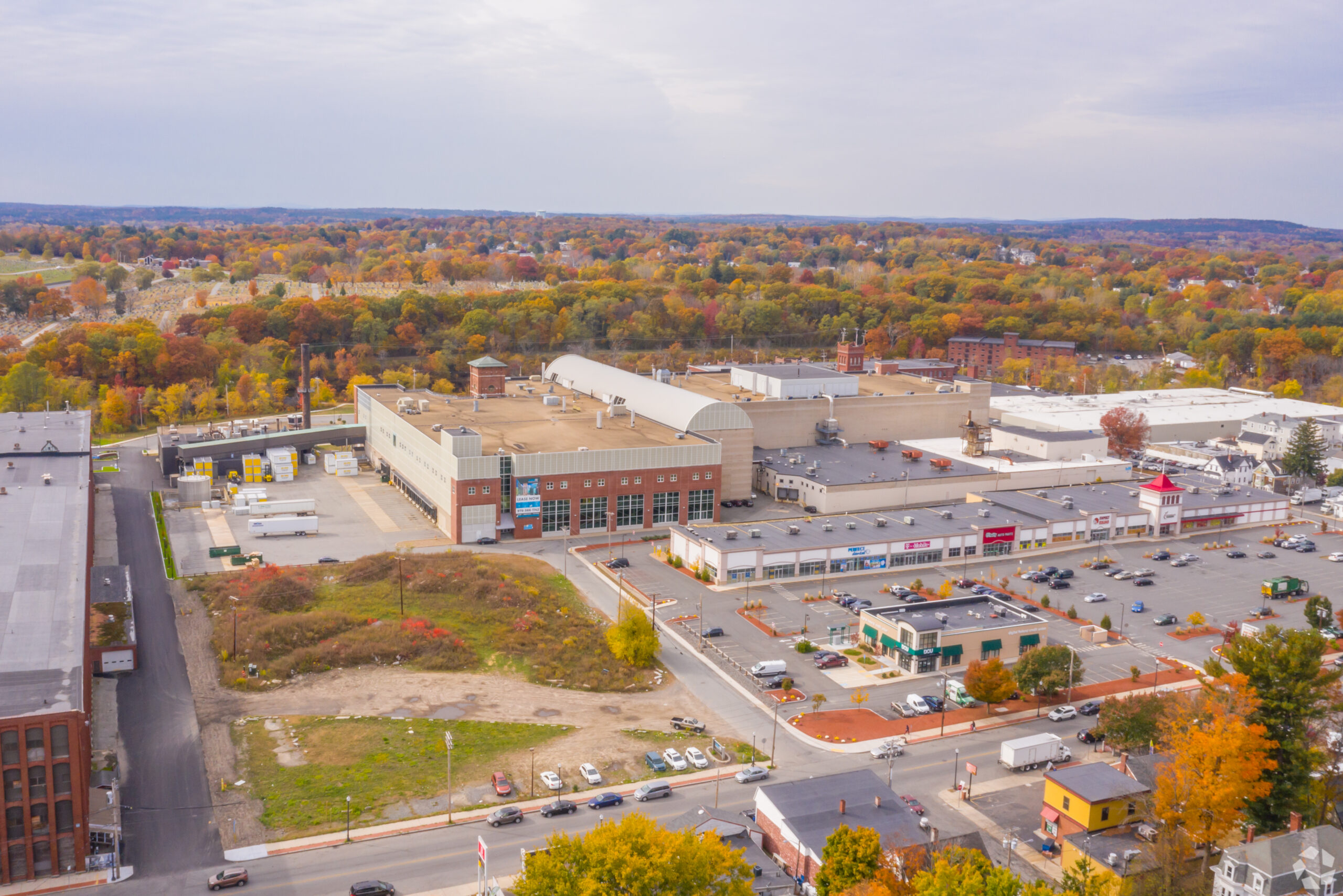 Make your place in history by becoming a part of our ecosystem. Surround yourself with people that believe in big ideas and are there to support you during challenging moments, but also to help you celebrate your successes. Our commercial spaces are the ideal site of any manufacturer looking to utilize the intellectual capital of New England. As the largest city in the region, Boston is home to an incomparable network of institutions for higher learning. With more than 85 four-year colleges and universities, the backbone of Massachusetts's labor pool is formed by the best and brightest. Knowledgeable companies from around the world are flocking to the area to take advantage of the educated workforce.
Our vision as an industrial innovation hub is to bring together entrepreneurs, startups, and experts from all types of backgrounds. We have the capability to accommodate your standards. Comprising of more than 600,000 square feet, we have the flexibility to provide you with as much manufacturing and office space as you require. Our warehouses can be re-configured to suit your uses and needs.
Take the first steps into the future by innovating with us. When you utilize our contemporary industrial facilities, you'll be joining an environment of modernization and innovation. This building will be leveraged to revitalize the manufacturing industry and allow your company to prosper. With us, you join a thriving economy of production and growth.
Technological advancements are being made every day, and we seek to become a part of that. Make us your destination for strategic development of new, high-tech products and services. Your success is our priority. We do everything we can to ensure you have every opportunity to become the enterprise of tomorrow.