Accommodations for Your Business
The future is happening now and adapting to the advancements in technology and manufacturing is a necessity. It only makes sense to lay the foundations of your enterprise in such a strategic, high-traffic and resourced location.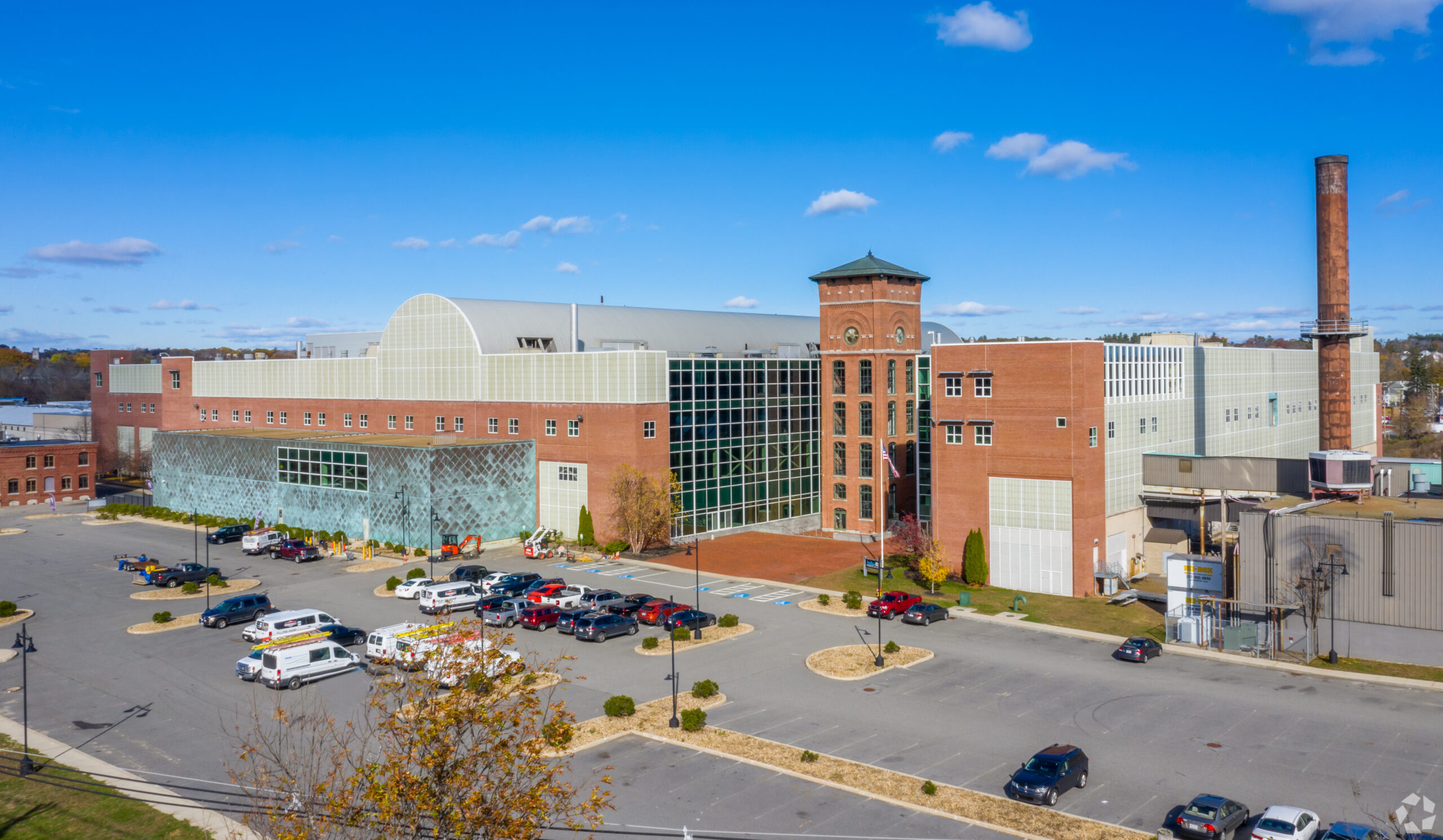 High-End Infrastructure in Methuen-Lawrence, MA
Start growing your enterprise today in a Grade A infrastructure in Methuen-Lawrence, MA. Our robust, state-of-the-art industrial space provides you with the utilities necessary to streamline your manufacturing processes. While you increase productivity, you'll also attract business from the state capital to ensure you see a return on your investment immediately.
Here at IndusPAD, you'll be a part of an ever-expanding community of entrepreneurs, startups, and experts from all types of backgrounds. Join us on this journey and become a part of history.